Release Subconscious Limiting
Beliefs & Behaviors
That Ruin Relationships
with
Clear Mind Coaching
&
RTT
Rapid Transformational Therapy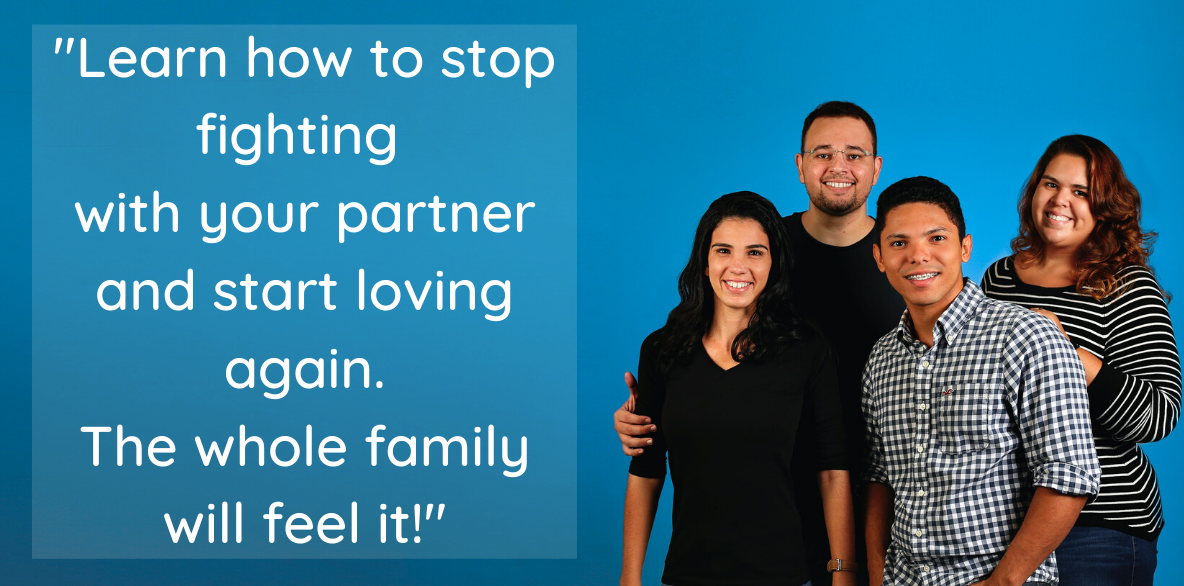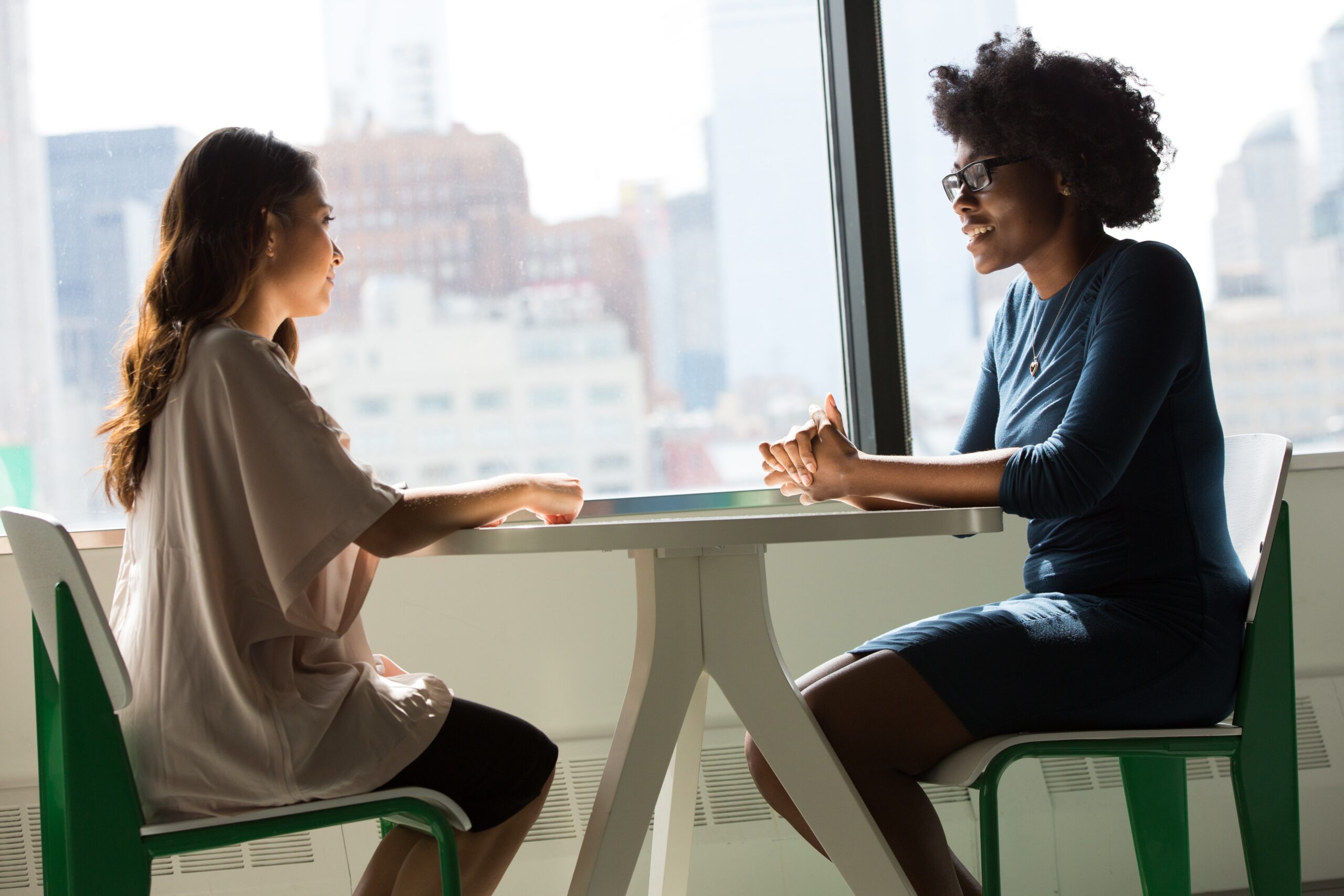 Besides face-to-face sessions, I offer Zoom
or Skype sessions & work with clients
all over the world so they can
start their journey towards
freedom, abundance,
happiness & success
Would You Like To Discover…
How To Stay More Connected And Collected During The "Storm" In Your Relationship And not Only Come Out Alive but Thrive?
Why Relationships Stagnate And How To Make Sure Your's Not Only Succeeds But Thrives?

What To Do When You Feel You'll Be Alone Forever?

What To Do When You Keep Telling Yourself "Something Is Wrong With Me.

What To Do When You Feel A Lack Of Clarity In The Relationship.

Why So Many Relationships Fail And How To Ensure Your's Does not. 

Why You Procrastinate, self-sabotage and suffer from self-doubt?

How To Stop Listening To Your Inner Voice When It Tells You "I'm not good/smart/capable, worthy enough?"

How To overcome Fear of Failure, Rejection, Being Judged, Lack of Confidence & suffer from 'Not Enoughness?'

Why You Argue with your Partner?

 
 1. Create A Crystal Clear Vision of how your ideal relationship will be
 2. Uncover hidden Challenges that are eluding you from the deep connection you seek
 3. Feel Renewed, Re-energised and Inspired to have more meaningful relationships without the headaches and arguments.
Clear Mind Coaching and RTT is a deliberate process utilizing focused conversations to create an environment that is safe and ripe for individual growth, purposeful action, and sustained improvement. Its designed to help you focus on what you need to do more and less of in either or all domains of your life. This takes you to the next level of your inner game, the Body, Emotions, Mind, and your outer game of Environment, Relationships and Ideas.

 
We are all unique with different needs, wants and desires. I tailor every session to address each client's particular issue or challenge so they get the insights on how to move forward  to have healthier and long lasting relationships.