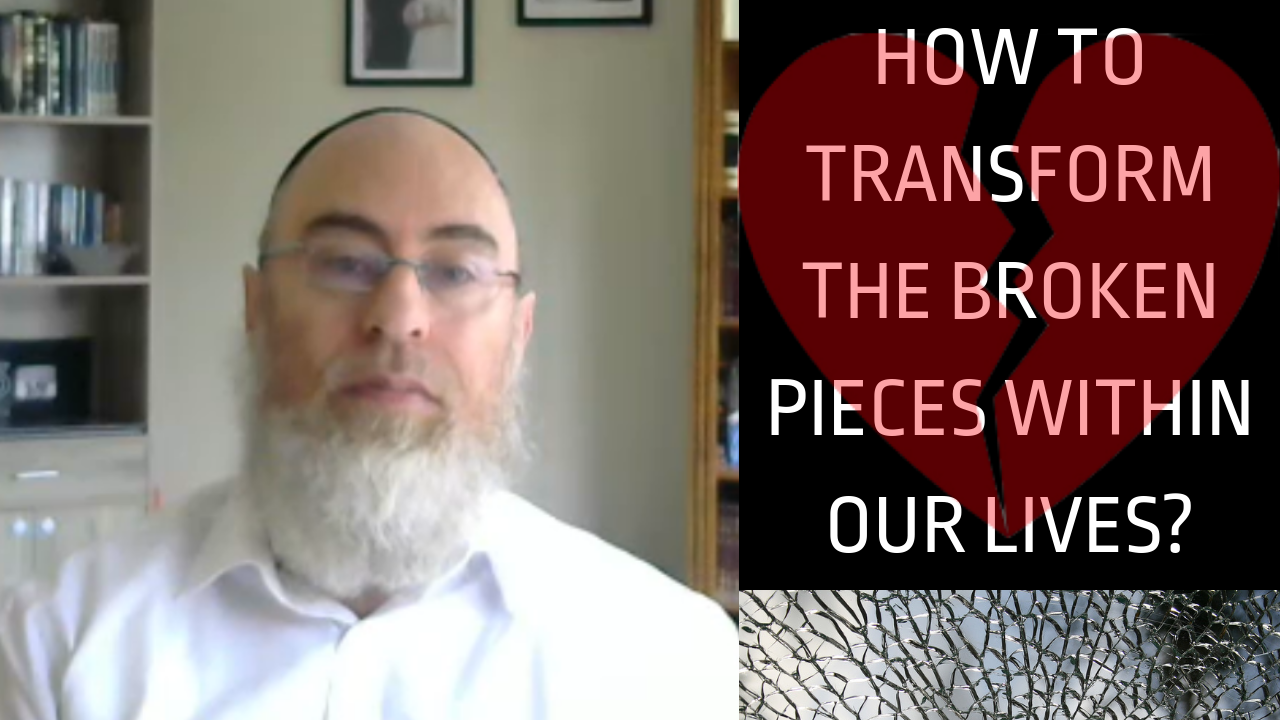 Learn how to transform the broken pieces we all have in our lives from time to time and discover the magical ?✨? masterpiece ? that exists within you me and everyone around you.

Have you ever found yourself truly broken ? inside and just feel the injustice, the ? unfairness of it all? Find out how to take those broken pieces and reinvent yourself to the masterpiece of art you truly are.
Discover the three steps needed in order to take the negative experience and use it to turn your life around.
Click on the above picture or here to watch the video and finally learn how to transform your own broken pieces.